The most advanced
wine storage system ever.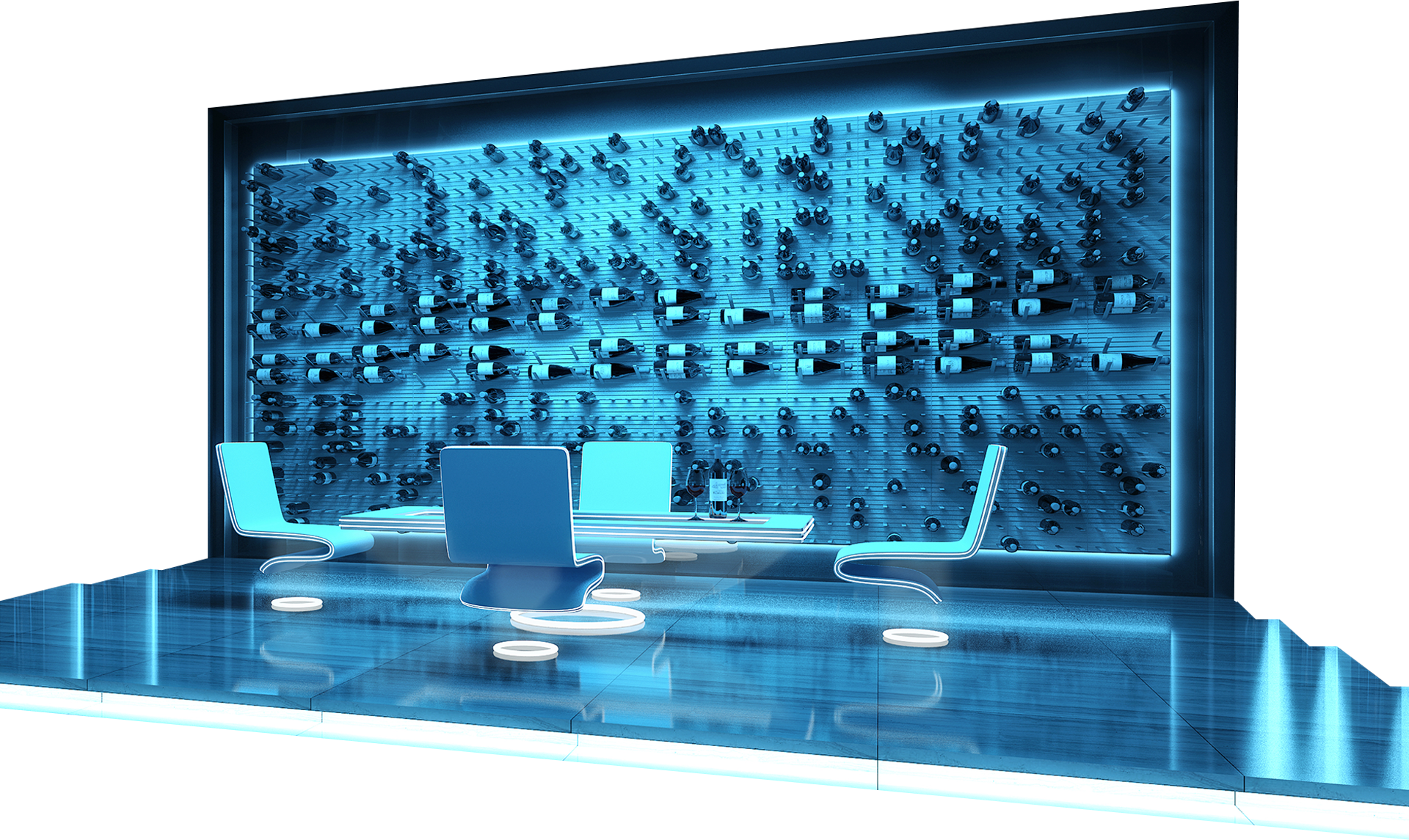 STACT Pro elevates the wine rack to a whole new level of performance and versatility.
It's sleeker, slimmer, lighter, and designed to be as easy to use as it is beautiful to look at.
---
Unlimited possibilities.
With 5 interchangeable commercial grade STACT panel options to mix and match STACT Pro is all about personalization, adding influence to your space. Showcase your bottles, stemware, carafes, and your most prized artifacts in an elegant one-of-a-kind display with the option of expanding and adapting as your collection grows over time. Create a statement and make your mark on any space.
Professional grade.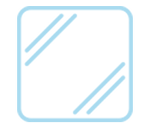 Comprised entirely of precision-machined aircraft grade aluminium, the ground breaking design is 100% recyclable, yet built to last a lifetime and beyond. Anodized for a clean elegant wear-resistant finish and impervious to corrosion or rust, STACT Pro is the is the ideal solution for wine cellars and displays of all sizes and applications.
Thin is in.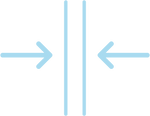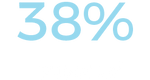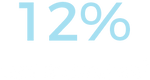 The clarity of the design can be seen in the details, with every aspect further streamlined, minimizing material while maximizing overall performance. The newly designed wall brackets are 10mm thinner and discreetly integrated, while the bottle supports and attachments are now just 6mm thin. Thanks to these details, the overall profile of the new STACT Pro design appears more svelte, more refined and more technical.
Unbeatable value.

STACT's patented track system is the only solution of its kind, offering a complete turn-key ready-to-install product at a price that is less than what competitors offer crude pegs, pins, and rods. STACT Pro is priced at about half the cost per bottle compared to the closest comparable wine rack from our leading competitor, and a fraction of the price compared to any comparable custom solution.
More wine. Less space.

STACT C-type panels deliver the highest bottle capacity on the market, up to 10.67 bottles per sq. ft. to be exact - that's over 33% more capacity versus the closest comparable wine rack from our leading competitor.
Get right on track.
The patented modular track design makes STACT a cinch to assemble, and ships ready to install right out of the box. Conventional peg wine racks can be cumbersome to install, and often don't even include panels or mounting hardware.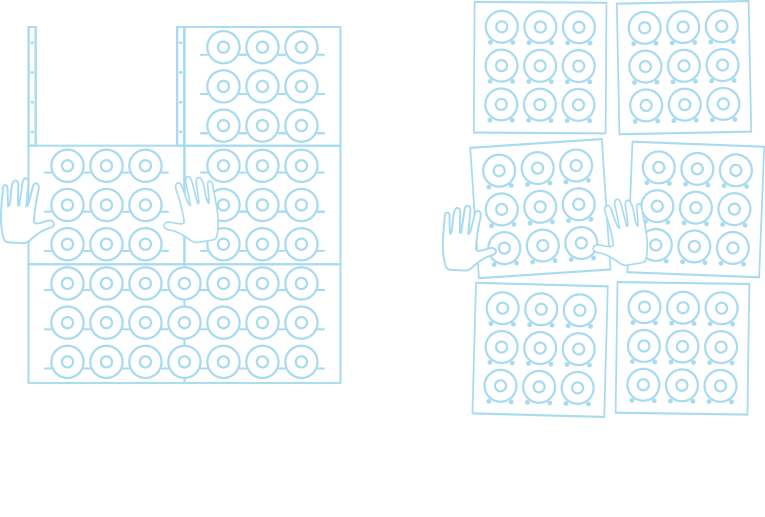 Superior bottle stability.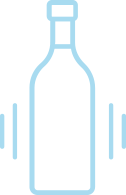 STACT's exclusive BottleSecure™ technology ensures superior bottle stability compared to the competition. With a more significant portion of each bottle resting below the bottle supports compared to conventional peg style wine racks the minimalist aesthetic is retained, while eliminating the need for unnecessary materials or clutter such as rubber gaskets, straps, etc.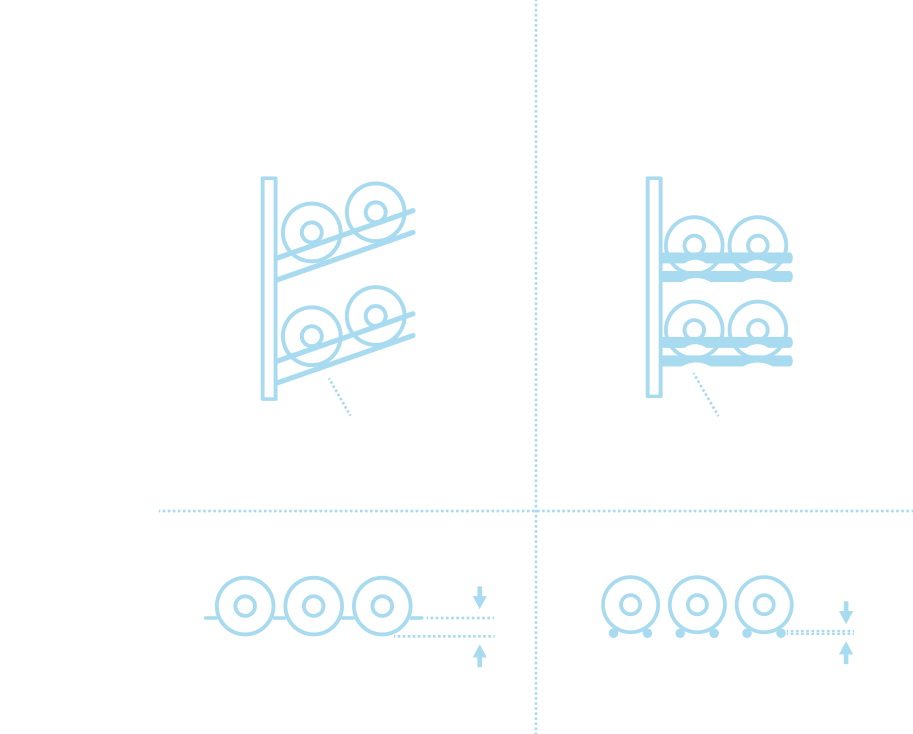 Find your wine in no time.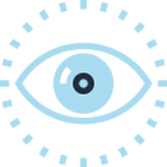 STACT L-type panels with patented OptiView™ technology deliver optimal label visibility, allowing all bottles to be recognized at a glance, making hidden labels a thing of the past. Conventional 'label forward' wine racks only allow the front bottle labels to be viewed.
Looks great naked.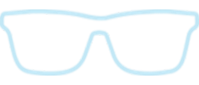 Understanding that wine cellars are not typically stocked to full capacity, we made sure that it still attracts envious glances, especially when completely naked.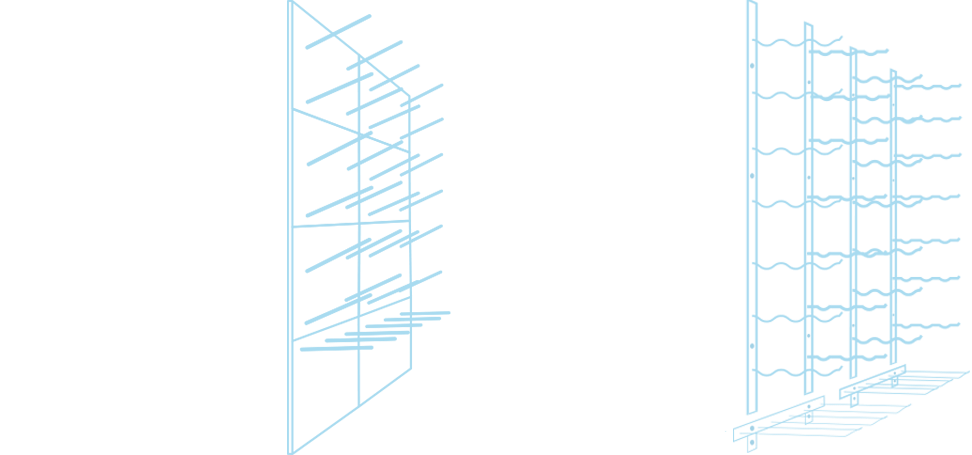 Magnum support.

Unlike conventional wine racks, STACT L-type panels support both standard and magnum bottles in one compact design.
Proven design.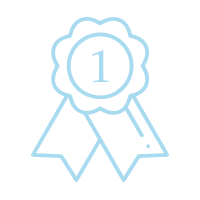 Designed by a team of world-renowned designers and precision-crafted with high-quality materials, STACT wine racks are uniquely versatile, space efficient and customizable to fit any space or décor. Known as "the pioneers of modern wine storage" STACT reimagines how wine is stored and showcased, holding more patents than any wine rack manufacturer in the world. STACT has received international acclaim, having been featured in the Wall Street Journal, New York Times, Los Angeles Times, Gizmodo, AskMen, Elle Decor, and Design Milk, ranked as the #1 Kickstarter design product by Huffington Post's StyleList, and selected by Uncrate as 'Most wanted'.
Browse the gallery.